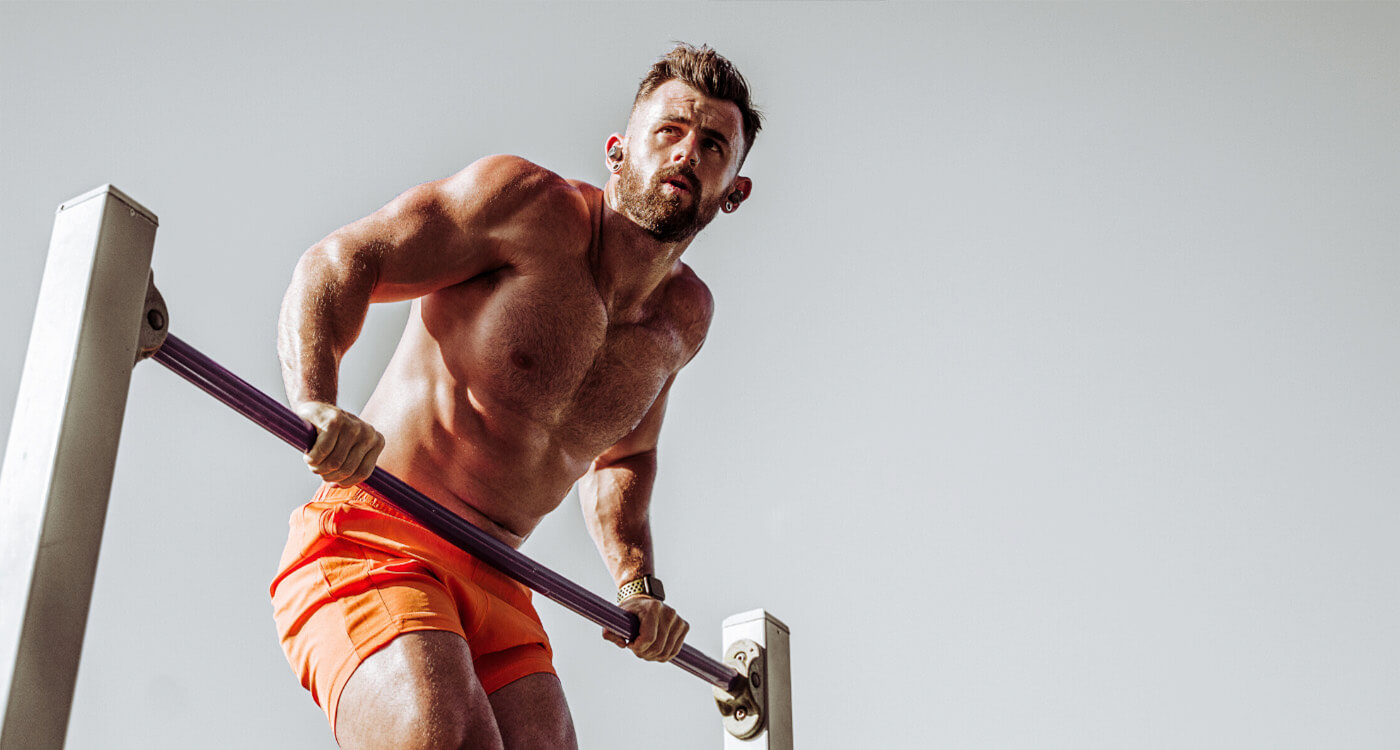 ---
NATHAN MCCALLUM

x

Team JBL
---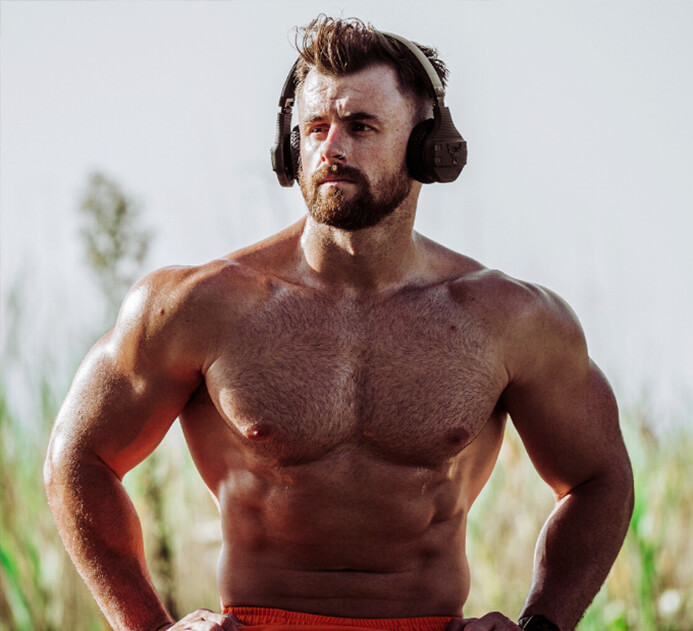 The choice to work with JBL was easy: they represent EXACTLY who I am as a person, and the pillars on which I have built my brand: fitness, lifestyle, travel, and music. Innovative product, and a fantastic team behind the scenes only go to make it a better experience.
Train like Nathan with JBL
Turn on, plug in and work out. Whether you are in the gym, outside or both. We have the perfect wireless sports headphone to keep the music going so you stay motivated to reach your best. These are some of Nathan's favourites.
Nathan's JBL Picks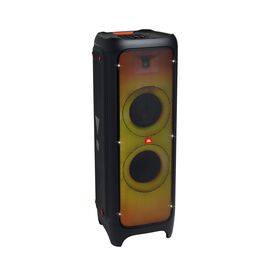 Powerful Bluetooth party speaker with full panel light effects
$1,499.95
each
{"thumbnailImageUrl":"https://www.jbl.com.au/dw/image/v2/AAUJ_PRD/on/demandware.static/-/Sites-masterCatalog_Harman/default/dw9d6f2dd6/JBL_PartyBox_1000_Hero_344_fire_x2.jpg?sw=270&sh=330&sm=fit&sfrm=png","thumbnailImageUrl2":"https://www.jbl.com.au/dw/image/v2/AAUJ_PRD/on/demandware.static/-/Sites-masterCatalog_Harman/default/dw9fb4ff01/JBL_PartyBox_1000_Front.jpg?sw=270&sh=330&sm=fit&sfrm=png","productUrl":"https://www.jbl.com.au/JBLPARTYBOX1000.html?dwvar_JBLPARTYBOX1000_color=Black-ASIA-Current","productSupportUrl":"","productID":"JBLPARTYBOX1000AS","orderable":true,"availability":{"message":"","status":"IN_STOCK"},"price":{"unitLabel":"each","priceType":"standard","salesPrice":"$1,499.95"},"realprice":{"discountThresholdAmount":5,"salesPrice":"$1,499.95"},"badges":[],"buttonText":"Add to Cart","promoDetailMsg":["Offer only available on JBL.com.au until 11.59pm AEST 31th October. Bonus item JBL Tune 110BT Pink. Valued at $69.95. Cant be used in conjunction with any other offer.\r\nOne gift per customer. To enjoy this offer, spend $250 and your bonus gift of the JBL Tune 110BT in Pink will be added to your shopping bag. Customer is responsible for checking their order summary. Not available in conjunction with any other offer or sale item. No cash redemption possible. If the purchased item(s) is returned and the order no longer qualifies for the gift, the gift must also be returned or its value will be deducted from the refund. Gift cannot be applied to any purchase that has already been completed or a purchase that is made after the gift period ends. We reserve the right to cancel any order due to unauthorised use of the offer and to modify or cancel this promotion due to technical errors, if a product sells out or any other unforeseen problems."],"promoCalloutMsg":["Spend $250 and receive bonus pair of T110BT headphones valued at $69.95*"],"showProdLimit":{"status":""},"vendorProductURLTiles":{"":"","vendorPDPRedirectEnabled":false},"CTAEnable":false,"commerceSiteFlag":true,"showPromoTimer":"{\"timerYear\":2021,\"timerMonth\":9,\"timerDate\":31,\"timerHour\":13,\"timerMin\":0,\"timerSec\":0}","showPromoTimerFlag":false,"isProProd":false,"isCustomizable":false,"customizableVariantId":false,"isVarientCustomizable":false,"isComingSoon":false,"isRefurbished":false,"refurbOnSearchResult":false,"isSearchResultPage":false}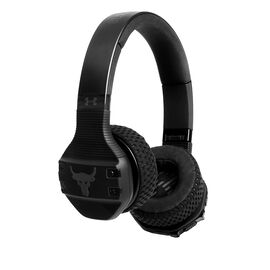 On-ear sport Headphones
$399.95
each
{"thumbnailImageUrl":"https://www.jbl.com.au/dw/image/v2/AAUJ_PRD/on/demandware.static/-/Sites-masterCatalog_Harman/default/dwd53f1cb3/JBL_UA_Project_Rock_Hero_Black.jpg?sw=270&sh=330&sm=fit&sfrm=png","thumbnailImageUrl2":"https://www.jbl.com.au/dw/image/v2/AAUJ_PRD/on/demandware.static/-/Sites-masterCatalog_Harman/default/dw7f91d337/JBL_UA_Project_Rock_Front_black.jpg?sw=270&sh=330&sm=fit&sfrm=png","productUrl":"https://www.jbl.com.au/UA+SW+TRAIN+%28ROCK+EDITION%29.html?dwvar_UA%20SW%20TRAIN%20%28ROCK%20EDITION%29_color=Black-Australia-Current","productSupportUrl":"","productID":"UAROCKOEBTBLM","orderable":false,"availability":{"message":"","status":"NOT_AVAILABLE"},"price":{"unitLabel":"each","priceType":"standard","salesPrice":"$399.95"},"realprice":{"discountThresholdAmount":5,"salesPrice":"$399.95"},"badges":[],"buttonText":"Sold Out","promoDetailMsg":["Offer only available on JBL.com.au until 11.59pm AEST 31th October. Bonus item JBL Tune 110BT Pink. Valued at $69.95. Cant be used in conjunction with any other offer.\r\nOne gift per customer. To enjoy this offer, spend $250 and your bonus gift of the JBL Tune 110BT in Pink will be added to your shopping bag. Customer is responsible for checking their order summary. Not available in conjunction with any other offer or sale item. No cash redemption possible. If the purchased item(s) is returned and the order no longer qualifies for the gift, the gift must also be returned or its value will be deducted from the refund. Gift cannot be applied to any purchase that has already been completed or a purchase that is made after the gift period ends. We reserve the right to cancel any order due to unauthorised use of the offer and to modify or cancel this promotion due to technical errors, if a product sells out or any other unforeseen problems."],"promoCalloutMsg":["Spend $250 and receive bonus pair of T110BT headphones valued at $69.95*"],"showProdLimit":{"status":""},"vendorProductURLTiles":{"":"","vendorPDPRedirectEnabled":false},"CTAEnable":false,"commerceSiteFlag":true,"showPromoTimer":"{\"timerYear\":2021,\"timerMonth\":9,\"timerDate\":31,\"timerHour\":13,\"timerMin\":0,\"timerSec\":0}","showPromoTimerFlag":false,"isProProd":false,"isCustomizable":false,"customizableVariantId":false,"isVarientCustomizable":false,"isComingSoon":false,"isRefurbished":false,"refurbOnSearchResult":false,"isSearchResultPage":false}