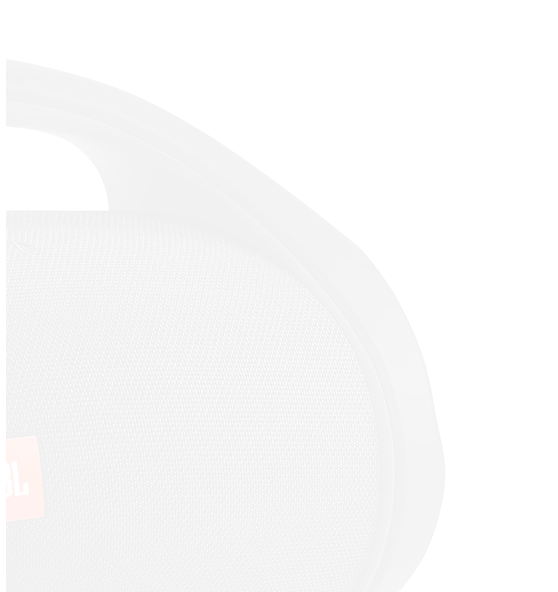 Where are you going to use the JBL portable speaker?
You want the best portable speaker for your unique situation. So does JBL! For every situation there is a JBL portable speaker. Want to bring your portable speaker to the beach? Or perhaps take the speaker to the park? No problem! JBL got you covered. Read more about the best portable devices for each situation.
Find out more about different use cases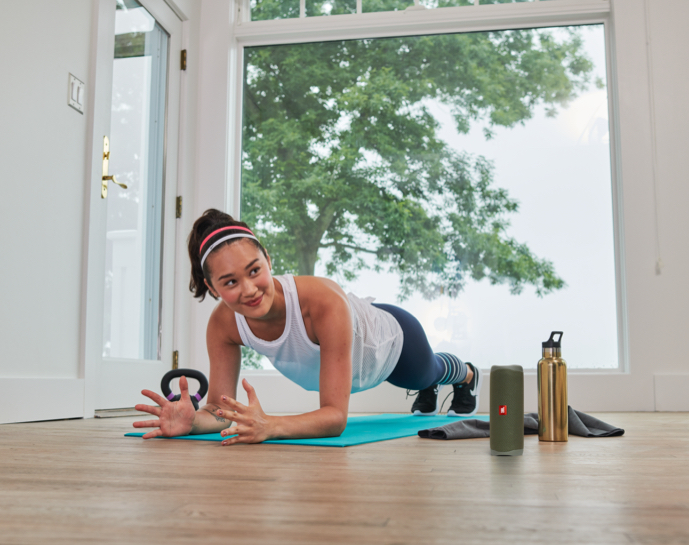 Do you want to compare different models?
Do you want to compare different models?
How many watts do I need?
If you want to find out what the volume of each speaker is, the wattage of the portable speaker is one of the specifications to look for. But, wattage only doesn't describe the loudness of a speaker. Much more complex indicators need to be considered. To keep things simple, the wattage can give an indication of the maximum volume. Always be careful comparing the wattage of speakers. For example, a speaker of 100W will not be twice as loud compared to a 50W speaker!
What wattage do you need?
As a rule of thumb, the JBL speaker with a higher wattage will indeed be louder and have less distortion on higher volume levels. Besides, at lower volumes the sound quality can be better. The best question is to ask yourselve where are you going to use the speaker? Will there be much background noise? Or do you need a large or an open space to fill?
Recommended watts*Environment

0 - 9 WSmall sized rooms & places with no to little background noise

10 - 19 WMiddle sized rooms & places with little background noise

20 - 29 WMiddle to large sized rooms & places with background noise

> 29WLarge sized rooms & places with background noise

*only for portable speakers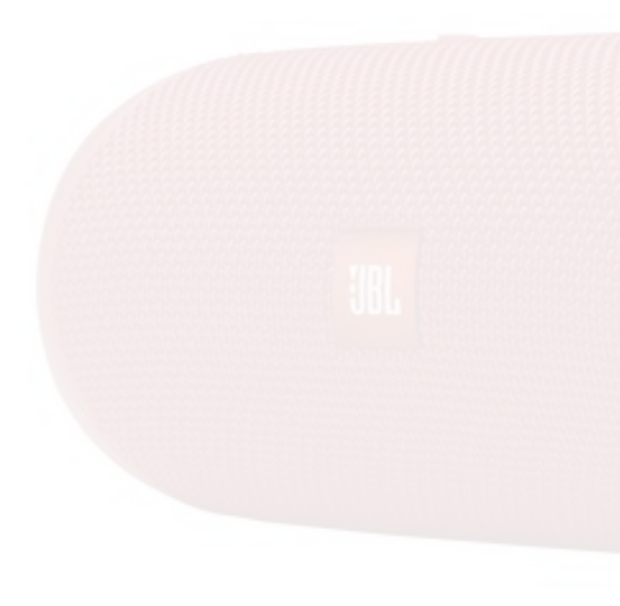 Pairing speakers
JBL connect

Build your own ecosystem by connecting multiple JBL Connect enabled speakers together to amplify the listening experience.

Connect to one other Connect speaker
Play in stereo

JBL connect+

Amplify your listening experience and build your own party by wirelessly connecting more than 100 JBL Connect+ enabled speakers.

Connect 100+ Connect+ speakers
Play in stereo

PartyBoost

PartyBoost allows you to pair two JBL PartyBoost-compatible speakers together for stereo sound or link multiple JBL PartyBoost-compatible speakers to pump up your party.

Connect 100+ PartyBoost speakers
Play in stereo, Place speakers farther apart