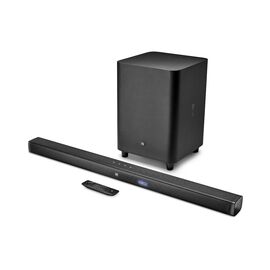 3.1-Channel 4K Ultra HD Soundbar with Wireless Subwoofer
Quickview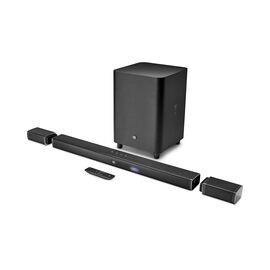 5.1-Channel 4K Ultra HD Soundbar with True Wireless Surround Speakers
Quickview
JBL legendary sound in a Smart Display with the Google Assistant.
Quickview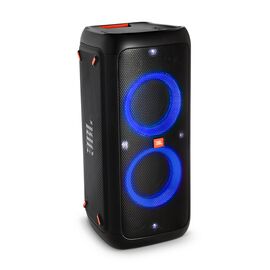 Battery-powered portable Bluetooth party speaker with light effects
Quickview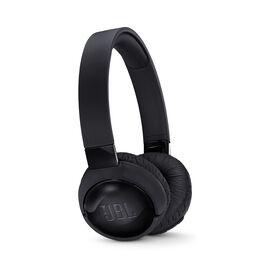 Wireless, on-ear, active noise-cancelling headphones.
Quickview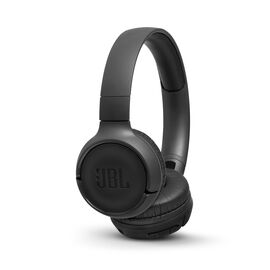 Wireless on-ear headphones
Quickview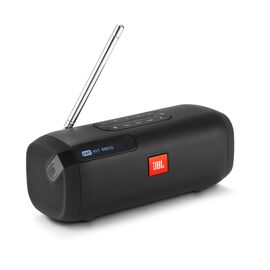 Portable Bluetooth Speaker with DAB/FM radio
Quickview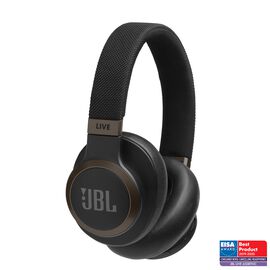 Wireless Over-Ear Noise-Cancelling Headphones
Quickview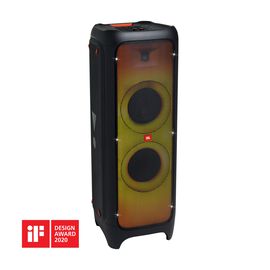 Powerful Bluetooth party speaker with full panel light effects
Quickview
Truely wireless sport headphones for your every run, with JBL technology and sound.
Quickview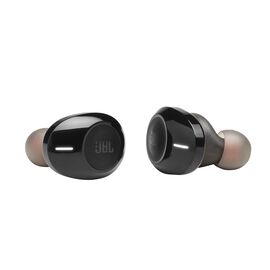 Truly wireless in-ear headphones.
Quickview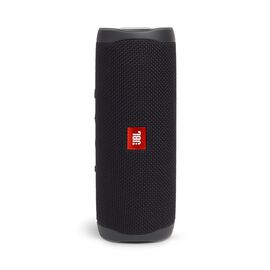 Portable Waterproof Speaker
Quickview
You have viewed 12 of 22 products