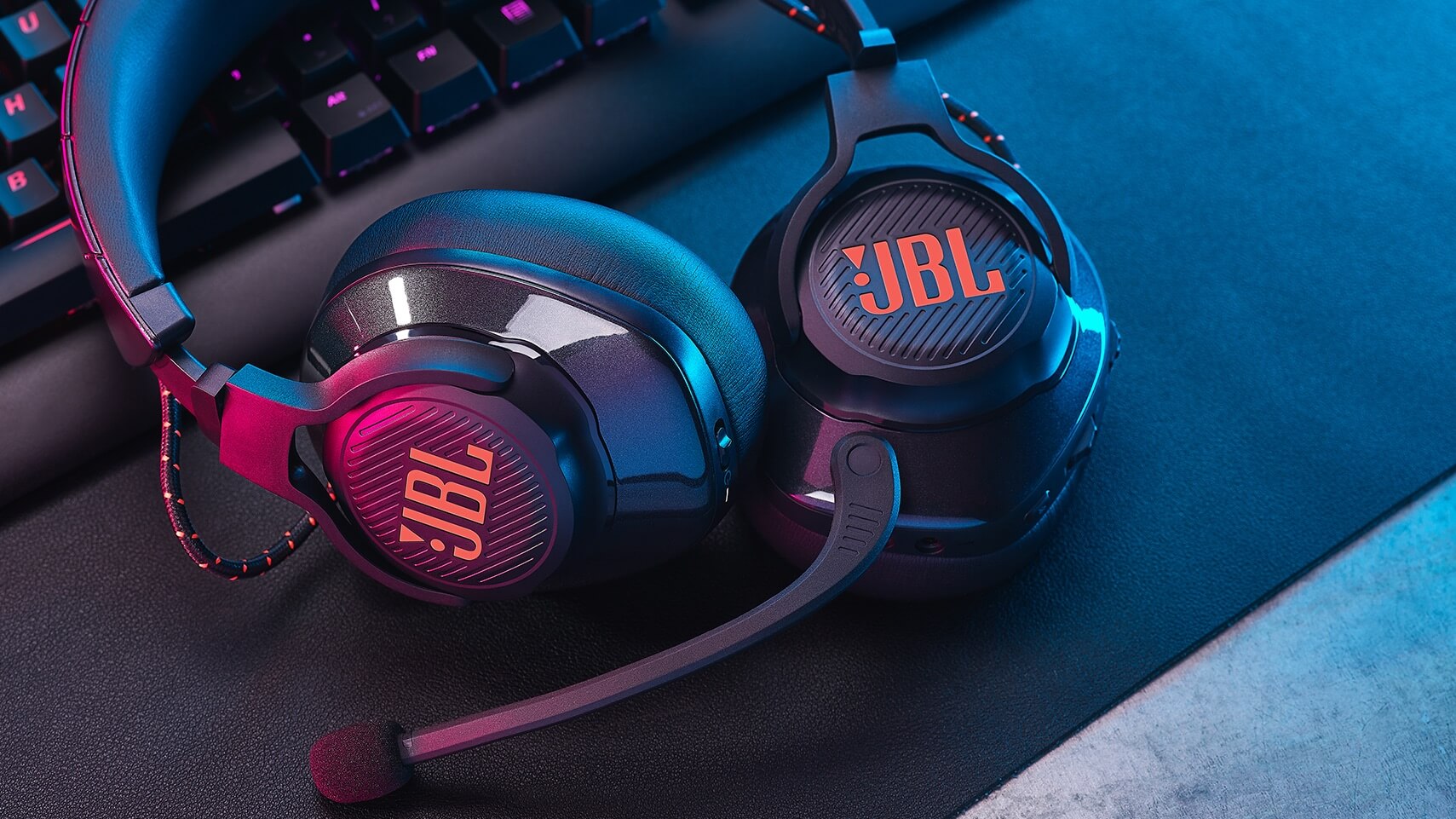 Introducing
JBL Quantum
JBL Builds On 70 Years Of Innovation In Sound And Industry-Leading
Success To Arm You With The Ultimate Advantage
So You Can Amplify All Your Epic Gaming Moments
Engineered For
All Platforms
Designed For
Accuracy
JBL Quantum
SPHERE 360

Next Gen Sound
Precision

JBL Quantum
SURROUND

3D Sound
Engineered For
Accuracy

JBL Quantum
ENGINE

Software For
Immersive
Surround Sound

ADVANCED
COMMUNICATIONS

Perfect Multiplayer
Communication
Immersive & Accurate Sound
JBL QuantumSPHERE 360
for immersive,
accurate gaming.

NEXT GEN SOUND
PRECISION
Locate enemies and detect movements with sound that feels like heightened instincts. Integrated sensors precisely track the tiniest of head movements to give competitive gamers next gen accuracy in game audio positioning.
Player-specific
accuracy
Head Movement
Compensation
Next-gen 360 Degree
Sound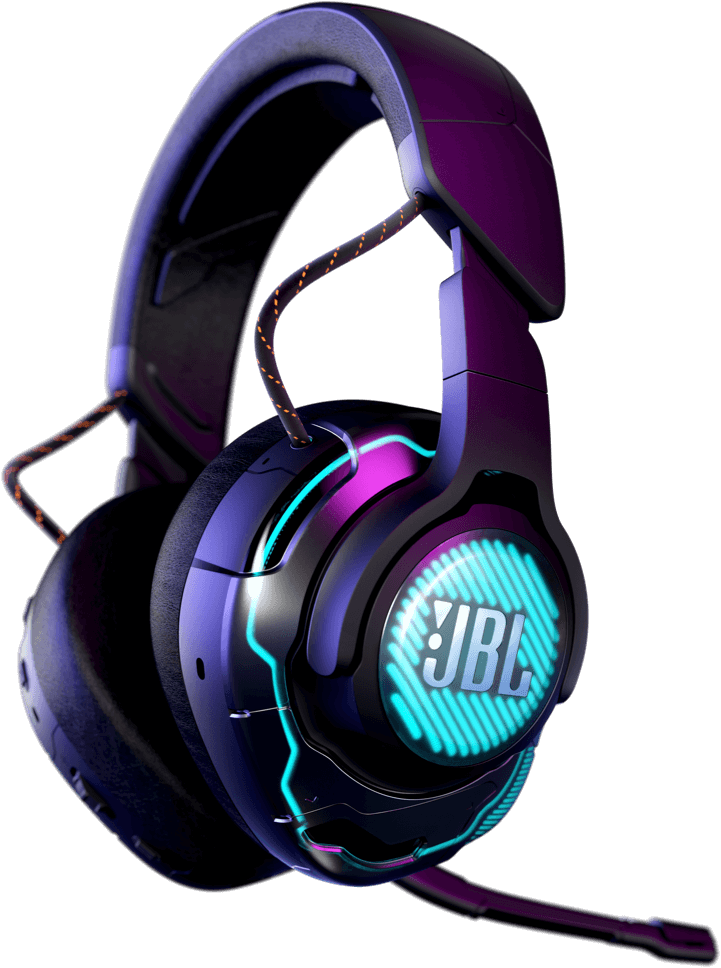 3D SOUND
ENGINEERED FOR
ACCURACY
JBL QuantumSURROUND is powered by proprietary algorithms to outperform today's most popular surround sound gaming headset technologies.
Algorithm Based
Sound
Adaptive Audio
Channel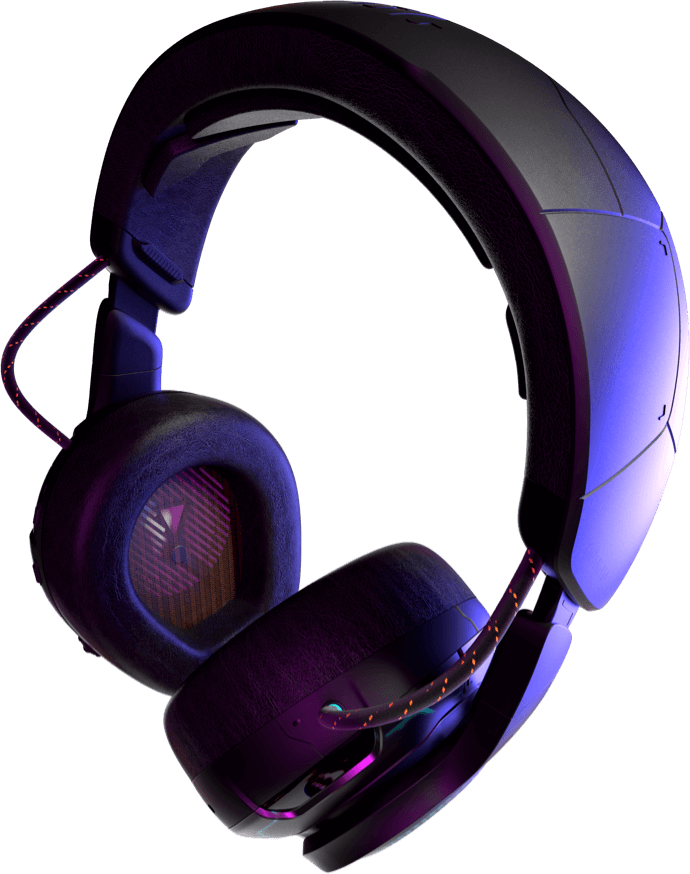 SOFTWARE FOR
IMMERSIVE
SURROUND SOUND
Enables PC gamers to adjust EQ, sound effects,mic modes, and RGB.
Quantum Surround Sound
Enablement
Audio Equalizer for Custom
Sound
RGB Effects
Tuner
Microphone
Settings
Personalized Profile &
Settings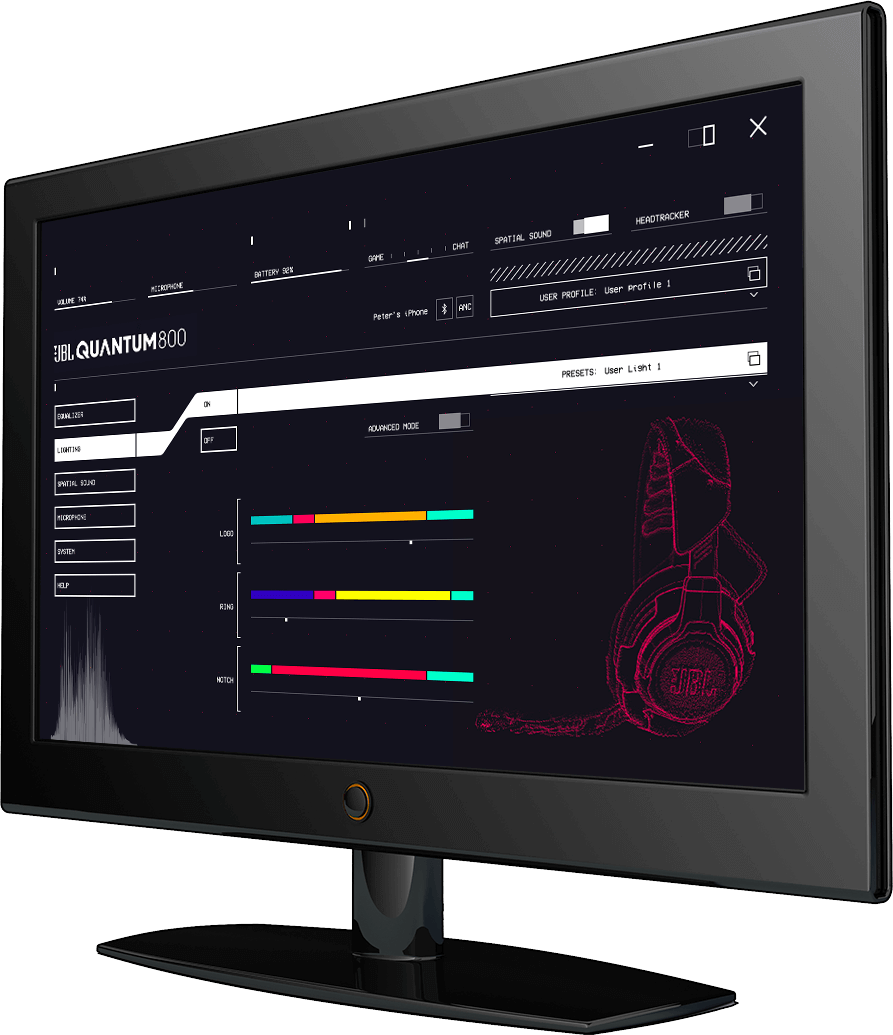 ADVANCED COMMUNICATIONS
The Perfect Mic.
The Perfect Multiplayer Experience.
VOICE FOCUS BOOM MIC
Directional microphones zero in on player voice, distinguishing from background noises for greater clarity and in-game communications.
Echo Cancelling
Technology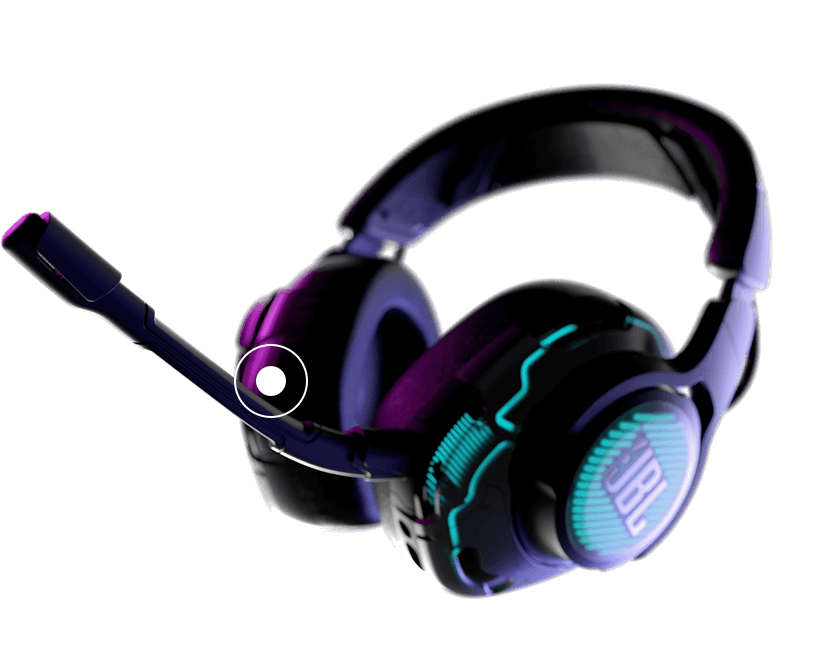 Flip-up or Detachable Mic
Options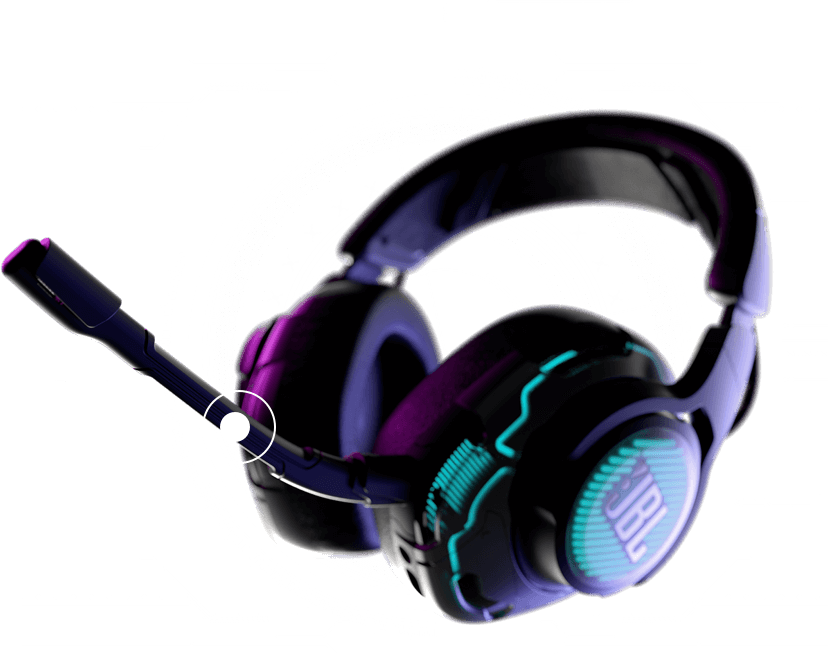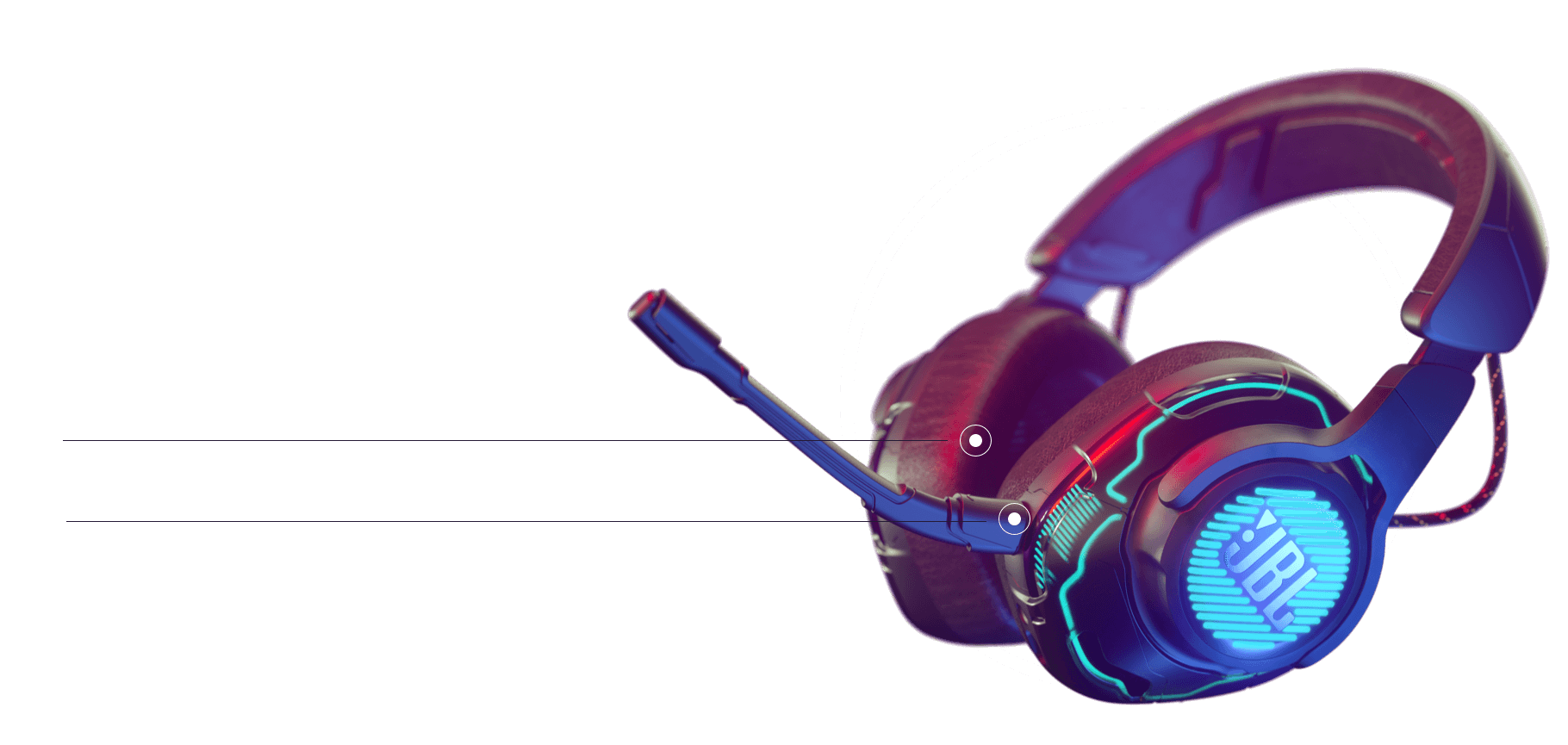 CHAT DIAL & EASY MUTING
Mechanical chat wheel allows players to seamlessly interact with other gamers via their preferred chat apps directly from the headphone. Mute your way, with three easy control options to go dark.
Chat
Dial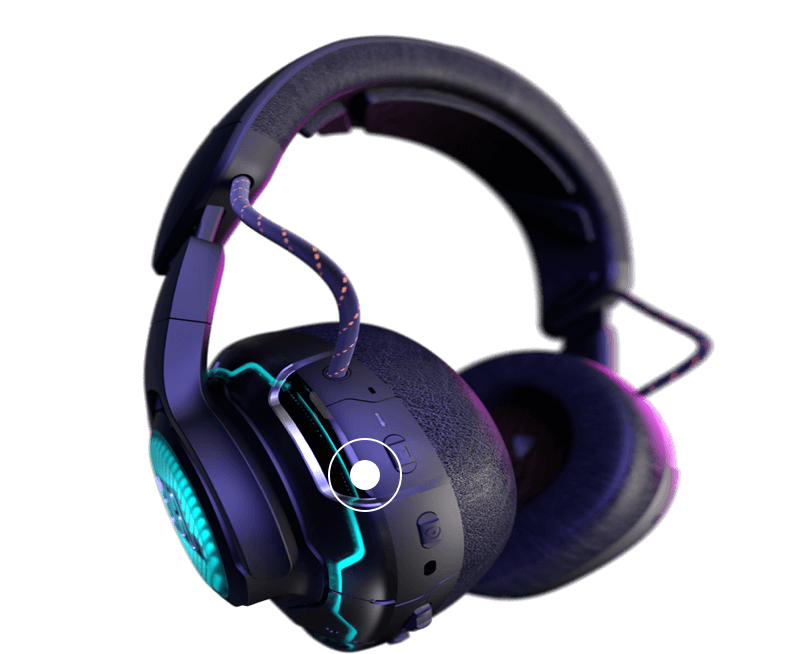 Multiple Options
for the Mute Control