Raise The Bar with Sound that Stands Out
Your chance to win the ultimate Gamer Pack or DJ Pack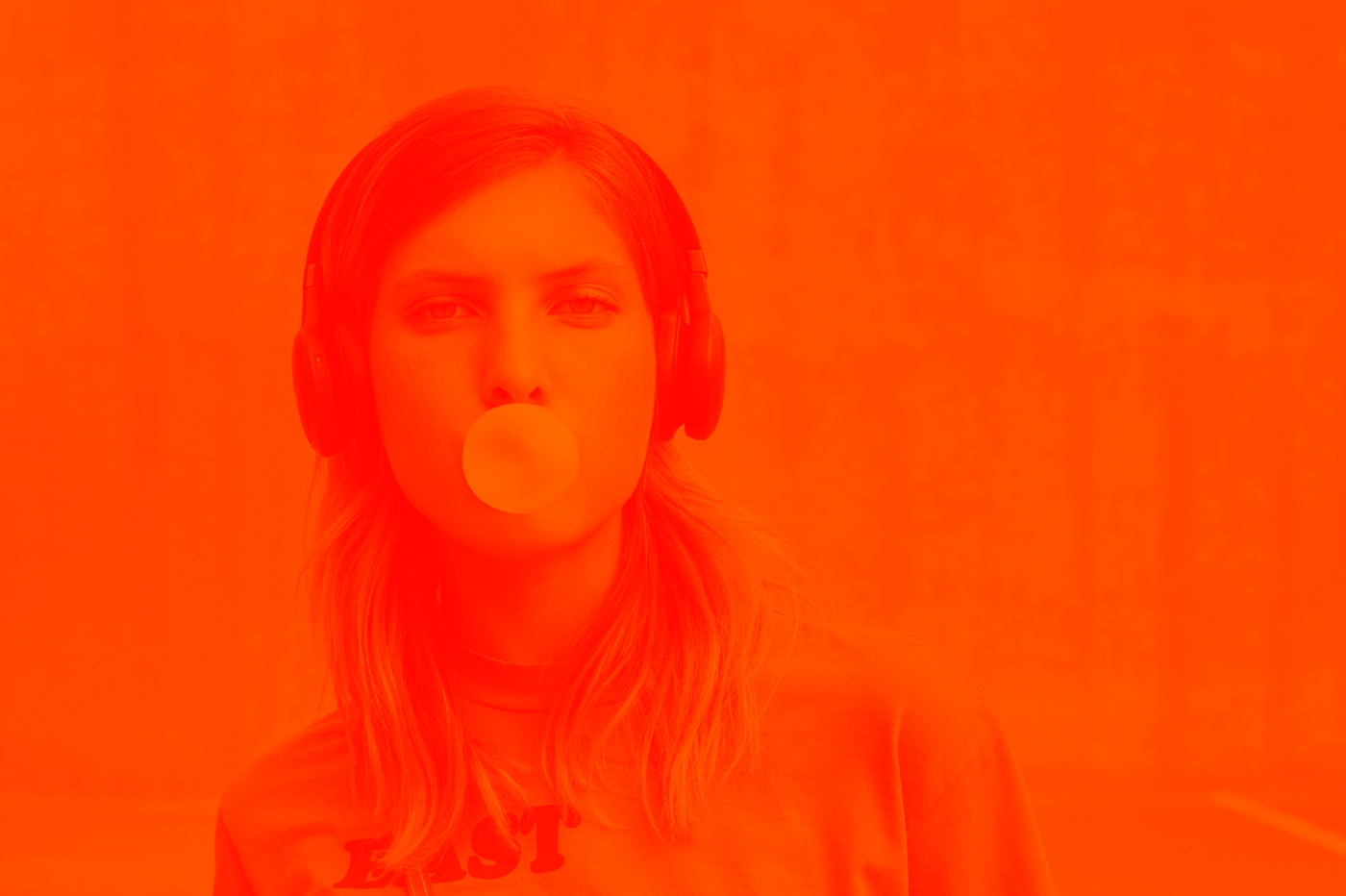 Choose between DJ Pack Valued at $898 or Gamer Pack Valued at $995
DJ Pack
Transport yourself to the front row. Inspired by music industry pros and featuring Legendary JBL Pro Sound and Hi-Res audio, the sleek JBL CLUB 950NC headphones make it easy to leave the world behind for all 55 hours of wireless play time.
Bring the party with the portable power of JBL PartyBox 100. Ignite the night. Pick the perfect light show or let the music choose the mood.

Gamer Pack
The impressive JBL Bar 5.1 Surround delivers the ultimate home cinematic experience. Bring everything you watch to life with 550 Watts of power and a 10'' subwoofer: the driving bass of an action movie, the tension of a thriller or the beauty of a nature documentary.
You May Also Like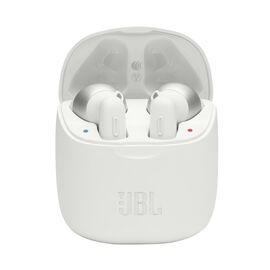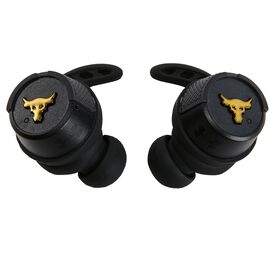 True wireless sport headphones to maximize each and every workout, with JBL technology and sound
$329.95
each
{"thumbnailImageUrl":"https://www.jbl.com.au/dw/image/v2/AAUJ_PRD/on/demandware.static/-/Sites-masterCatalog_Harman/default/dwa18478c7/190402_E1_FW19_EarbudsWCase_S13_0033-1_1605x1605_HERO.jpg?sw=270&sh=330&sm=fit&sfrm=png","thumbnailImageUrl2":"https://www.jbl.com.au/dw/image/v2/AAUJ_PRD/on/demandware.static/-/Sites-masterCatalog_Harman/default/dw1c0bbe63/190402_E1_FW19_EarbudsWCase_S13_0033-1_1605x1605_BACK.jpg?sw=270&sh=330&sm=fit&sfrm=png","productUrl":"https://www.jbl.com.au/UA+TRUE+WIRELESS+FLASH+%28ROCK%29.html?dwvar_UA%20TRUE%20WIRELESS%20FLASH%20%28ROCK%29_color=Black-GLOBAL-Current","productSupportUrl":"","productID":"UAFLASHROCKBLK","orderable":true,"availability":{"message":"","status":"IN_STOCK"},"price":{"unitLabel":"each","priceType":"standard","salesPrice":"$329.95"},"realprice":{"discountThresholdAmount":5,"salesPrice":"$329.95"},"badges":["new"],"buttonText":"Add to Cart","promoDetailMsg":["Offer only available on JBL.com.au until 11.59pm AEST 31th October. Bonus item JBL Tune 110BT Pink. Valued at $69.95. Cant be used in conjunction with any other offer.\r\nOne gift per customer. To enjoy this offer, spend $250 and your bonus gift of the JBL Tune 110BT in Pink will be added to your shopping bag. Customer is responsible for checking their order summary. Not available in conjunction with any other offer or sale item. No cash redemption possible. If the purchased item(s) is returned and the order no longer qualifies for the gift, the gift must also be returned or its value will be deducted from the refund. Gift cannot be applied to any purchase that has already been completed or a purchase that is made after the gift period ends. We reserve the right to cancel any order due to unauthorised use of the offer and to modify or cancel this promotion due to technical errors, if a product sells out or any other unforeseen problems."],"promoCalloutMsg":["Spend $250 and receive bonus pair of T110BT headphones valued at $69.95*"],"showProdLimit":{"status":""},"vendorProductURLTiles":{"":"","vendorPDPRedirectEnabled":false},"CTAEnable":false,"commerceSiteFlag":true,"showPromoTimer":"{\"timerYear\":2021,\"timerMonth\":9,\"timerDate\":31,\"timerHour\":13,\"timerMin\":0,\"timerSec\":0}","showPromoTimerFlag":false,"isProProd":false,"isCustomizable":false,"customizableVariantId":false,"isVarientCustomizable":false,"isComingSoon":false,"isRefurbished":false,"refurbOnSearchResult":false,"isSearchResultPage":false}